By Becky Asher
There is a book for everyone. This is one of those things that I have always held as a truth. The down side is that not everyone will like the same book. As a bookseller I've also found it a truth that the sales of a book increase when it crosses out to expand beyond the printed medium. All of this leads up to "Oh my lands! It's another wave of 50 Shades of Grey with the movie coming out."
Like it, love it, or lump it one of the things that 50 Shades did was get us talking about sexuality in an open format again, and particularly in terms of literature. Mind you there were some really good books to induce conversation before and have been since the release of Ms. James book. We also have no problem helping you find all of these and more. This might, however, involve a bit of discussion. Please do not feel that we will judge any kind of conversation, we're not those people. The bookseller's creed is much like that of a pastor, doctor, or bartender… actually probably more like the latter, but the moral of the story is that we hear it all.
To help ease our way into these discussions allow me to relate to you a bit of personal experience. There was a lovely line of more erotic fiction coming out of England in the mid to late 90s from Virgin Publishing named Black Lace. (Virgin Publishing was brought into the UK division of Random House fold in 2007 so there have been reissues of most of their titles in other lines since.) I loved the Black Lace line. My Aunt loved the Black Lace line. We would talk about different books on occasion comparing favorites, sharing suggestions, and recapping certain scenes. This worked out really well for us until she brought up a scene in public… on Thanksgiving… with my father sitting between us and my grandmother, her mother, sitting opposite us. Not cool! Now to be fair she didn't mention a title, author, or go into great detail about the scene. (Thank goodness.) Also I have to admit now that all three of those people have passed it is a fond, and funny, memory of mine. Still not so much at the time. So if I can get through that then you can talk to me as openly as you like about what draws you to any type of book.
Actually that is always one of the places where I start with recommendation because the Black Lace books had some of my favorite authors. Emma Holly wrote several books for them, all fantastic, but when it comes to more of a D/s relationship I would recommend Velvet Glove and Top of Her Game. Lucinda Carrington wins for having numbers in her title first in my book for Ninety Days of Genevieve.
Books published by more recent authors would include the Crossfire Series by Sylvia Day, really anything of Maya Banks that happens to be in a trade paperback is more on the sensual side, Olivia Cunning for hot rockstars, J. Kenner, Meredith Wild, Shayla Black, Mari Carr, Lauren Dane, and Christina Lauren.
I'd also single out by title Opal Carew's His to Possess,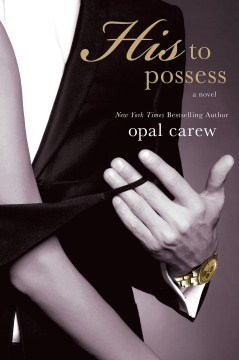 which like 90 Days of Genevieve, is (ahem) a book where there is a work relationship involved
and The Professional by Kresley Cole, which a friend of mine read several times in a row before being able to put it down.
In addition I would recommend the Smutketeers (R.G. Alexander, Eden Bradley, and Robin L. Rotham), not only because many of their books fall into this genre, but also because they are a group of authors dedicated to promoting a positive view of female sexuality.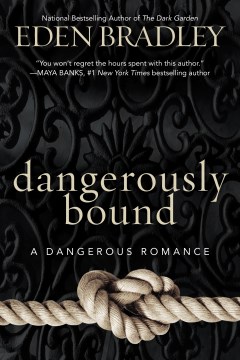 Eden Bradley was recently a guest on the podcast The Stylish Entrepreneur talking about her writing and the importance of having discussions openly about sexuality are to us as culture. (Here's a quick link http://www.thestylishentrepreneur.com/009-eden-bradley-becoming-erotic-romance-author/ )
There is a book for you. We would like to help you find it, and in doing so maybe help you find a bit of yourself, a bit of your personal truth.